Our newest releases! And later this week - watch out for our bath butter- scented soaps! Testers will be going out in packages by Jan. 8th if not sooner!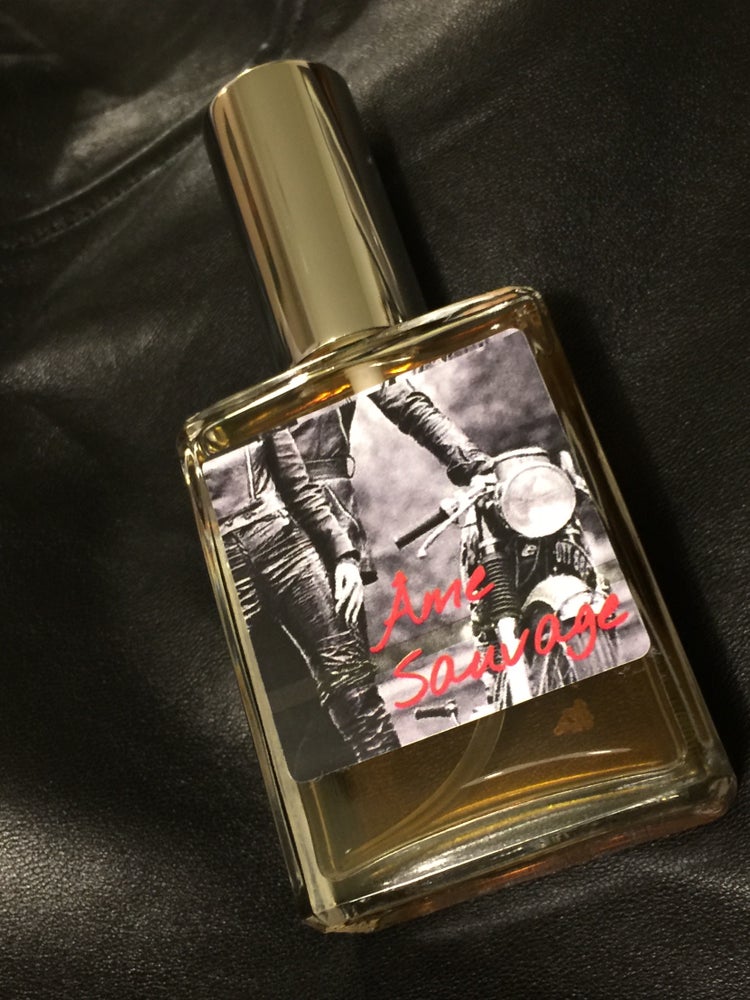 Fragrance notes: a study in leather with animal in notes, a small nuance of smoky vanilla, immortals, and a bit of asphalt.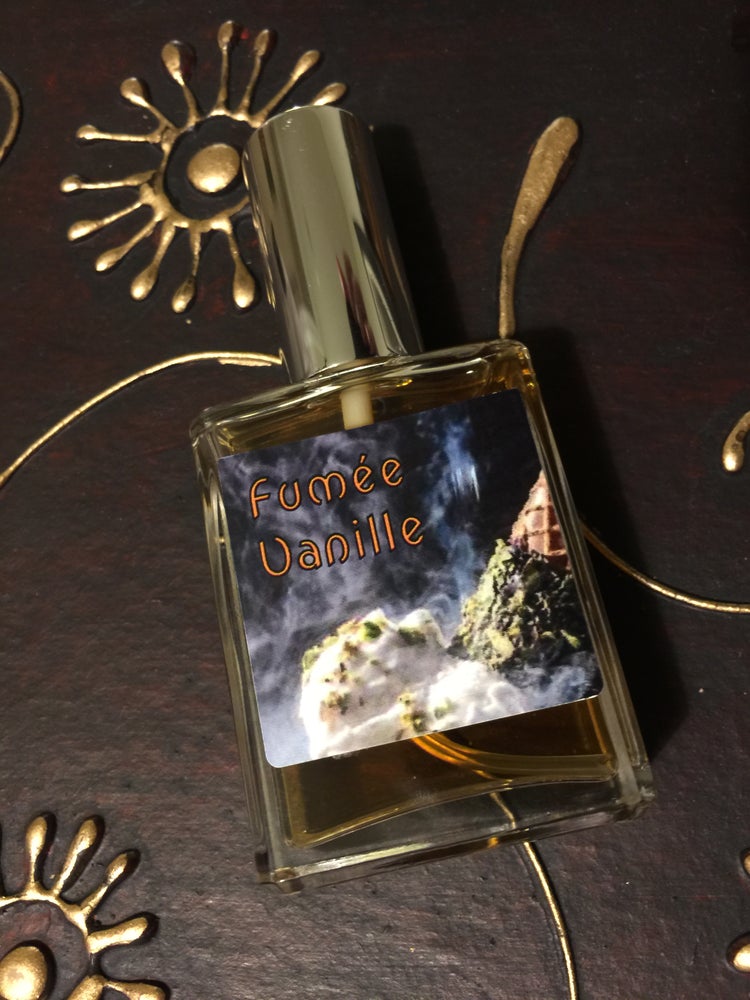 Fragrance notes: smoky, deep vanilla, with the tiniest of a bitter feel. Barely perceptible coffee and oak moss basenotes edge out the sweetness.

Fragrance notes: creamy, dewy gardenia with sugared milk notes and subtle woods. Hits the spot between edible and floral!